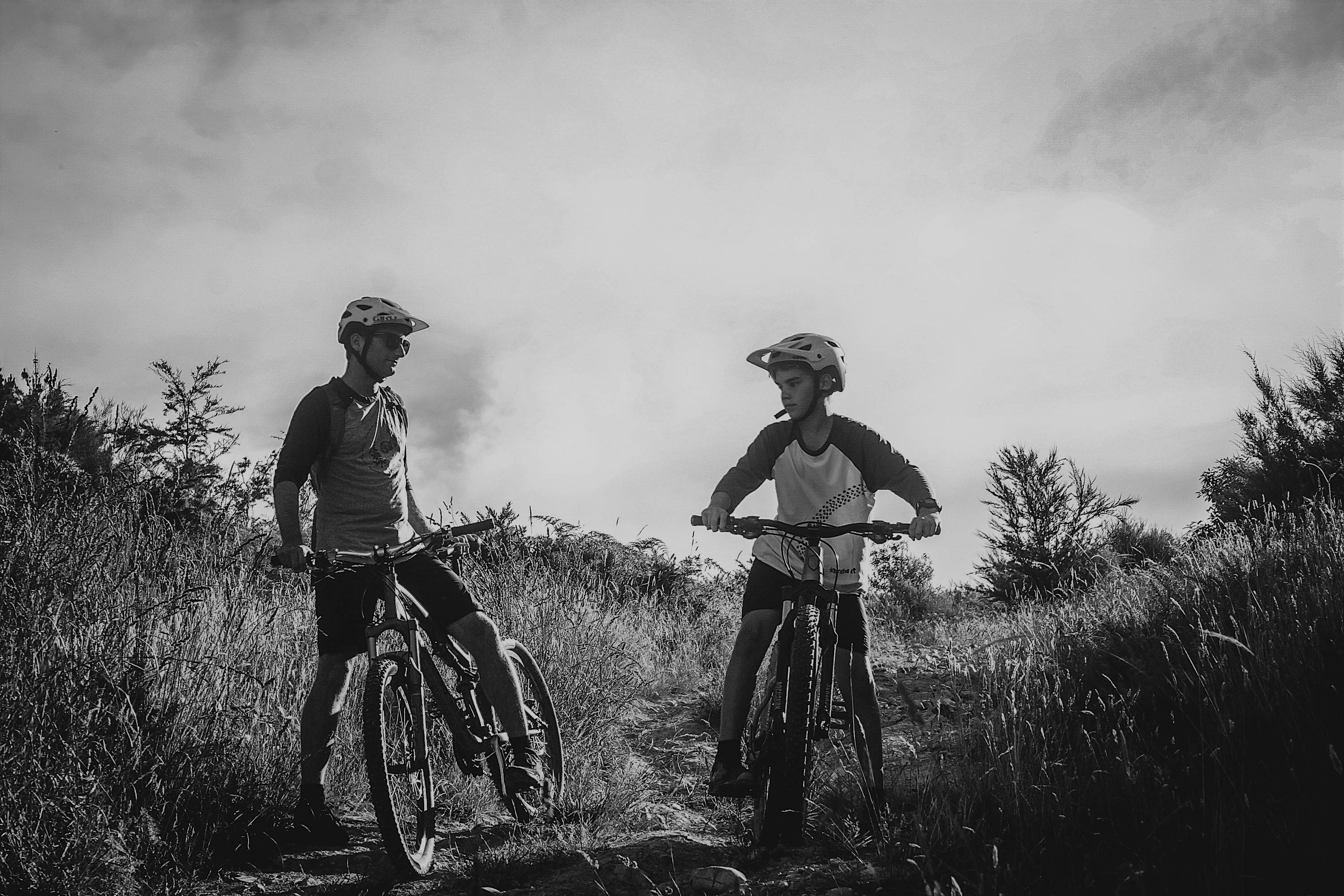 I started cycling far as long as I can remember. A 2 hours ride always changed my day into a better one. But I always thought, what would a cyclists like me and you need more than his bike and a path to cycle his way for the next 2 hours? It was an unexpected event that gave me an answer for this question and an inspiration! I wanted to have every cyclists to enjoy his daily ride safe more than ever! That`s why we sell the safest helmets on the market! We want you to be safe!
Our goal is to do the IMPOSSIBLE, and make your ride more fun and enjoyable. We are offering you the best products at an affordable price.
We are very well know for our inspiration to provide the unique jersey designs. Our helmets are the most safest of all!
With our products you would always guarantee a safe ride. There is no question that you would ride in style with our best designed clothing and helmets!
With our brand currently expanding world wide, we can change the way we see cycling today. Cycling is evolving!
---
From raw fabric to the creative process, we want you to know where every piece and detail of your Jersey came from. The Cyclists Store has always been inspired to collide the elements of art into cycling. That is why our jerseys are well know for their unique design!
---
We offer the safest helmets on the market! We all our helmets are CE certified. The EPS material is manufactured to absorb the most out of an impact for our most fragile part of our body. With the help of the unique design we eliminate 90% of the air resistance!
You have to believe in us because we take care of you!